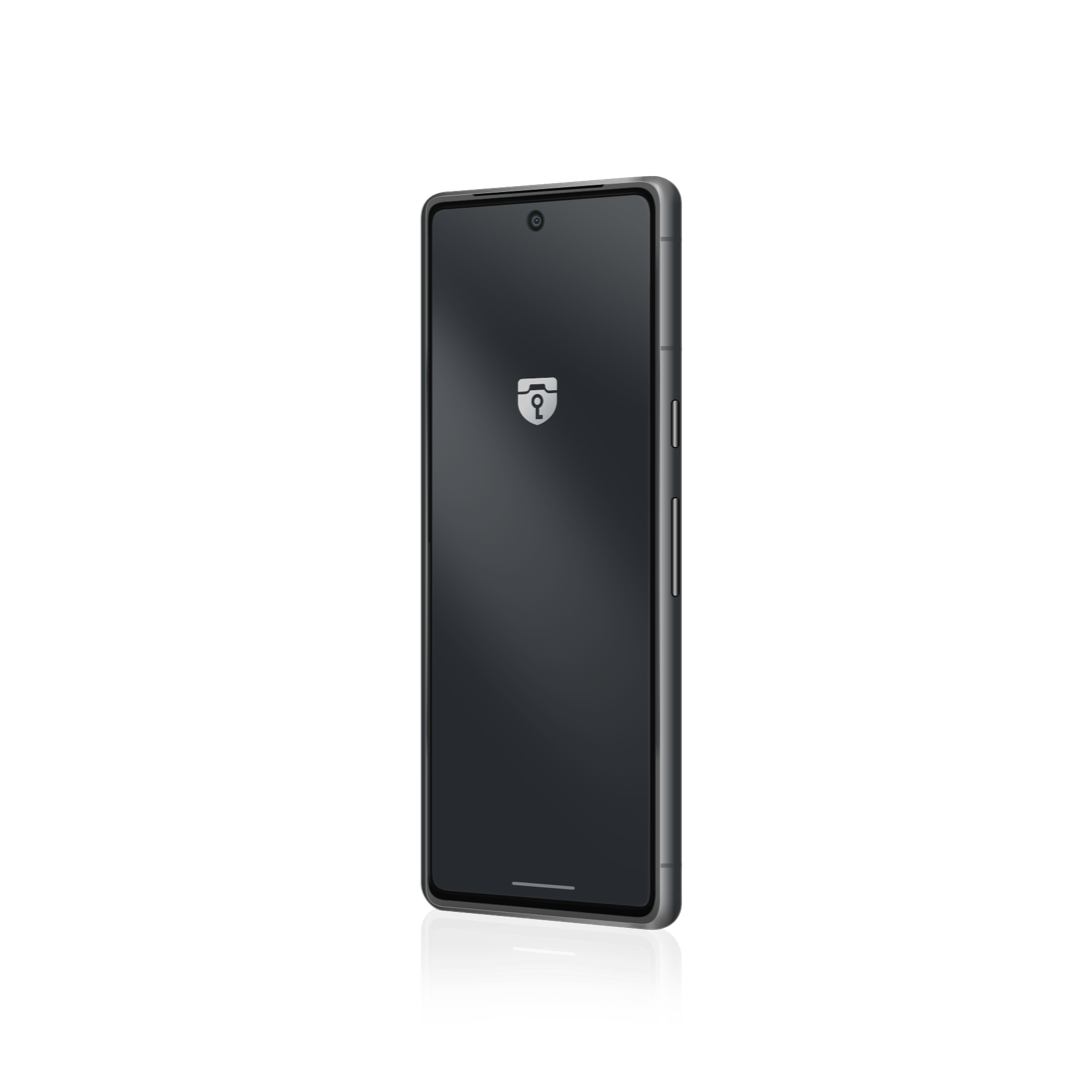 CryptoPhone 700
The CryptoPhone flagship model offers government-grade security with true end-to-end encryption for voice and messages on a tamper-protected hardware platform. A hardened operating system with the patented and unique GSMK Baseband Firewall protects against sophisticated over-the-air attacks.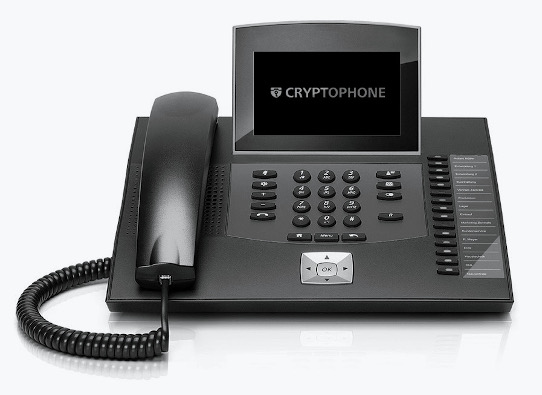 CryptoPhone 20
Field-proven in governmental and corporate headquarters, aboard naval vessels, and in head-of-state aircraft, this state-of-the-art secure desktop phone delivers the highest level of protection for your confidential communication, packaged in a modern touchscreen-based device with a highly intuitive user interface.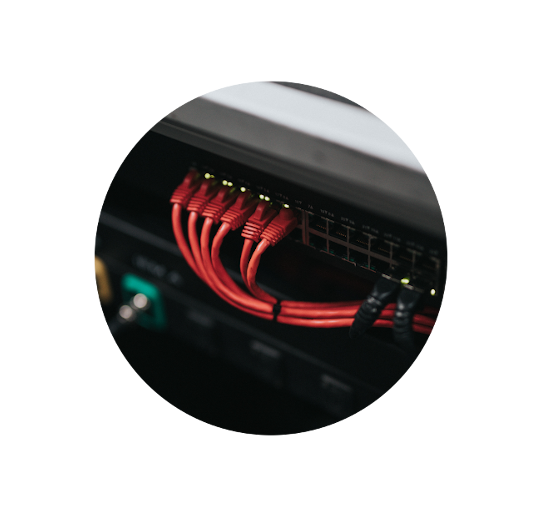 CryptoPhone IP Server System
The GSMK CryptoPhone IP server system allows organizations to run their own private, self-hosted CryptoPhone networks.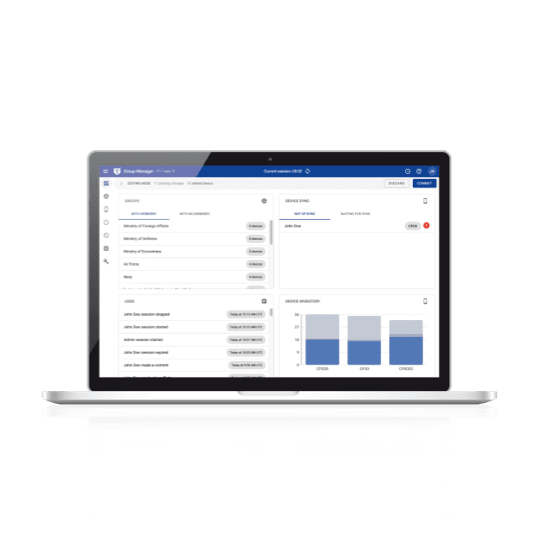 Group Manager
The CryptoPhone Group Manager system is a software solution for private CryptoPhone IP infrastructures. The CryptoPhone Group Manager system offers central phone book management with automatic synchronization of all devices, and the opportunity to create separate closed user groups on the same CryptoPhone IP infrastructure.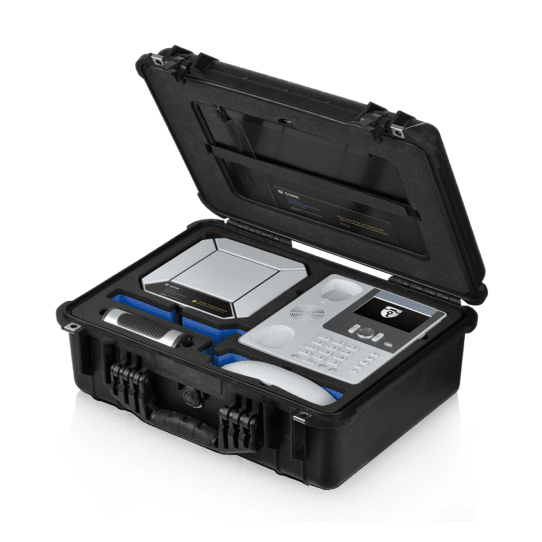 Satellite Terminals
CryptoPhone satellite terminals are used to communicate via a wide range of satellite networks in remote areas, or as a backup to provide a secure lifeline in disaster situations when terrestrial infrastructure has failed.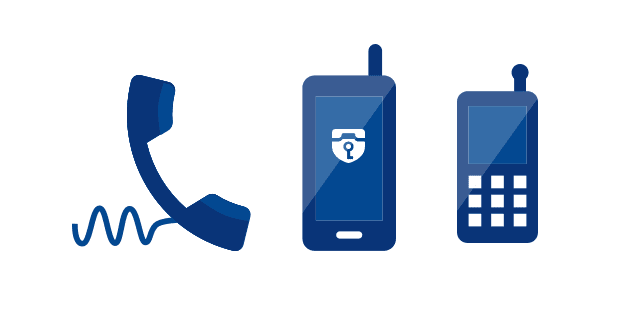 Legacy Devices
GSMK is committed to long-term availability of service and support for solutions delivered to our customers. We continue to support the installed base of IP and circuit-switched data (CSD)-based products for mobile and fixed-line communication.
Request a Quote
Interested in receiving a quote for secure mobile or desktop CryptoPhones for your specific requirements? Just get in touch with us!