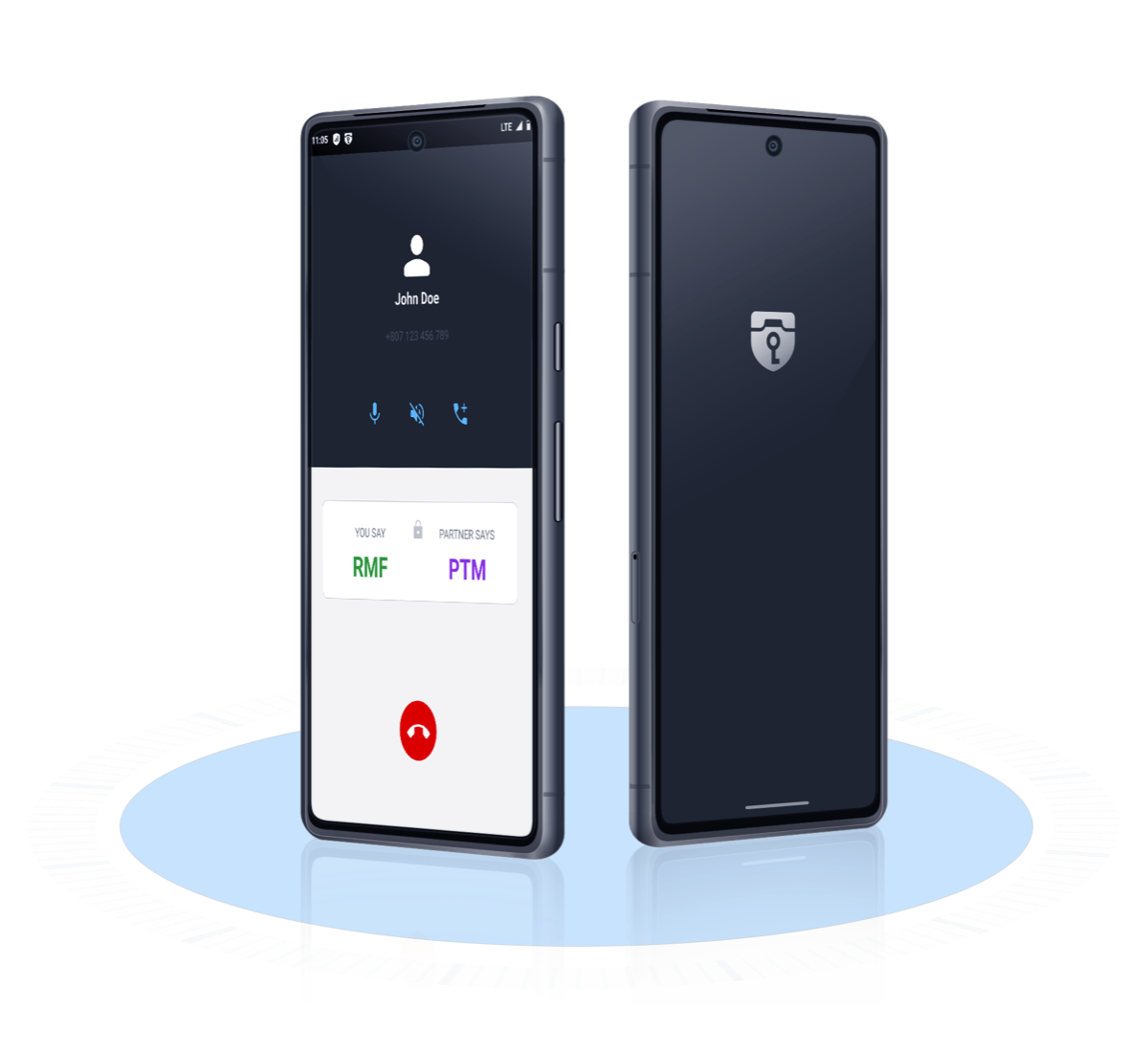 Secure Communication for Professional Users
GSMK CryptoPhones represent the gold standard for encrypted communication - in over 50 countries worldwide.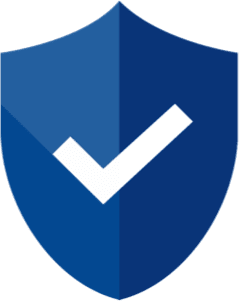 Secure Calls and Messaging
Whether on the road or in the office, GSMK CryptoPhone secure mobile and desktop phones deliver superior voice and message encryption - anytime, anywhere. Their unsurpassed reliability even under poor or restricted network conditions has made them the premier choice of governments, NGOs, international organizations, and global enterprises.
20 Years of Experience
GSMK CryptoPhone solutions have served their users' secure communication needs for over two decades, eliminating the risk of intercepted calls and preventing the injection of malicious software delivered via cellular networks. GSMK's extensive know-how in security technologies translates into freedom in modern digital communications.
In

2003

GSMK pioneered the market by introducing the world's first secure smartphone with end-to-end voice encryption.
Over

2500

organizations worldwide rely on GSMK CryptoPhone solutions and entrust them with their most sensitive information.
More than

50

countries have been protected from countless attacks on confidential and classified information. From the High Arctic to the desert, from the seven seas to the skies above: In every time zone of the world, a GSMK CryptoPhone is in operation.
Enjoy Privacy
GSMK CryptoPhones guarantee safe passage for your confidential voice and message communication across network borders. All our mobile and desktop phones share the same technology platform and can be combined with ease.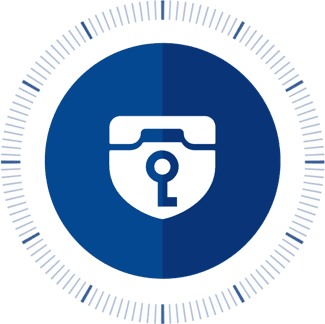 Detect Attacks
Mobile communication security requires far more than just encryption. GSMK CryptoPhone mobile phones come with a hardened operating system and the patented GSMK Baseband Firewall. Their technical defenses repel even highly advanced over-the-air attacks against a mobile phone's baseband processor. Users are alerted of the presence of IMSI catchers and other rogue base stations, with countermeasures being automatically deployed.
Questions?
Get in touch with us to discuss how GSMK CryptoPhones can meet your individual requirements.